LEADER IN MARINE ELECTRONICS FOR COMMERCIAL SHIPS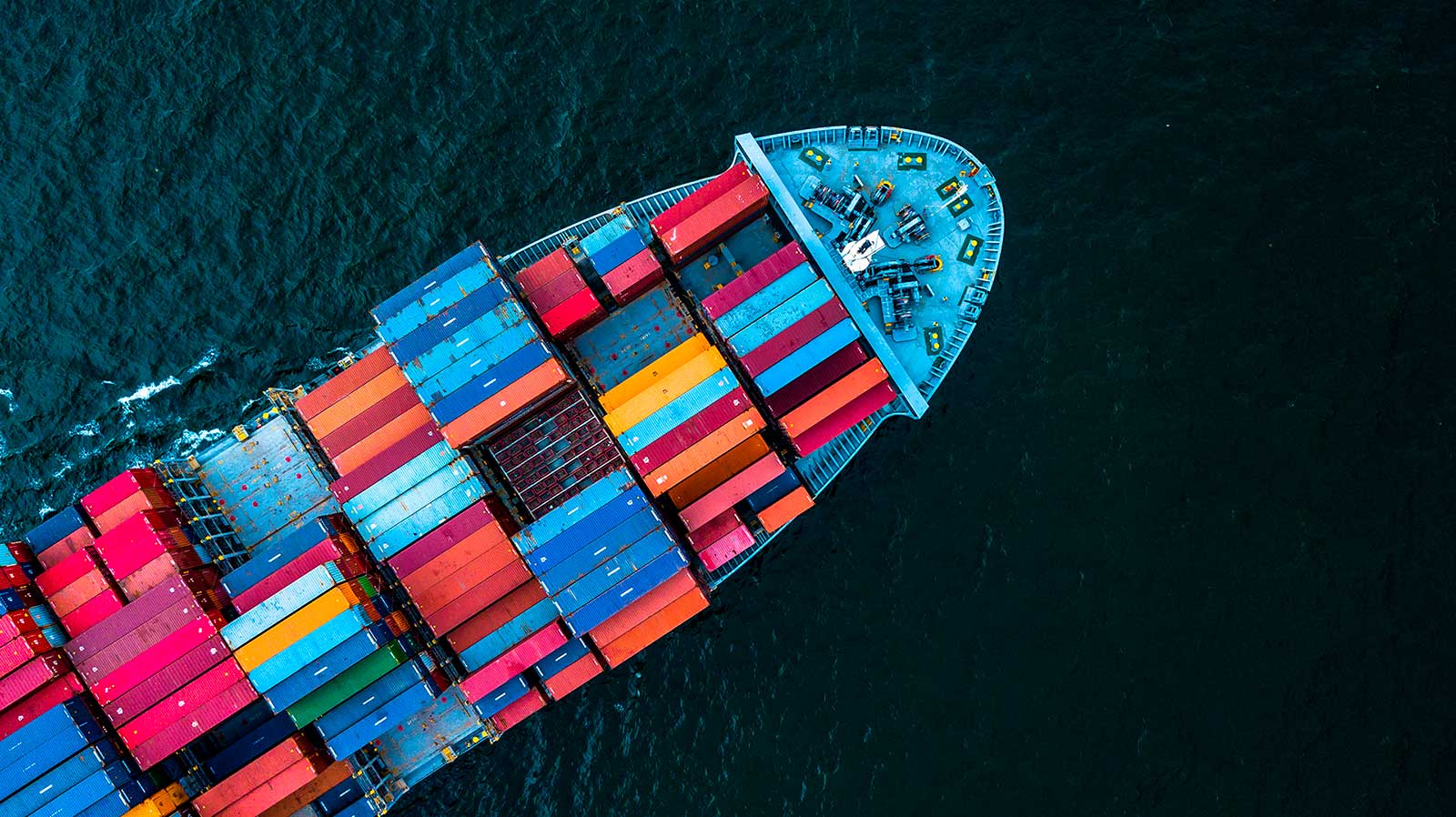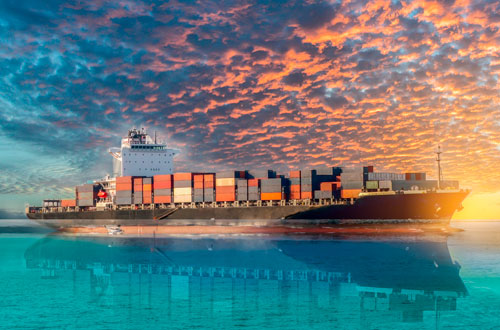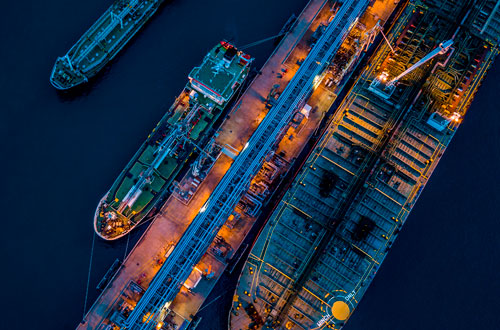 SPECIALIST IN THE REPAIR AND CERTIFICATION OF MARINE NAVIGATION AND COMMUNICATION DEVICES FOR OVER 30 YEARS.
Vision Marine is a company that has been working in the field of marine electronics for commercial vessels for over 30 years. Our technicians, trained by the manufacturers, travel across Eastern Canada to provide their services. Our services mainly relate to the repair and certification of navigation and maritime communication devices.
Vision Marine is recognized worldwide for its field skills and speed of execution. To strengthen our service, we have offices located in Quebec City, Montreal and Sept-Iles and it is possible to extend our power of action with the help of our global partners.
24 hours / 7 days Service
OUR EXPERIENCED TECHNICIANS HAVE AN IN-DEPTH KNOWLEDGE OF THE PRODUCTS OF THE WORLD'S LEADING BRANDS.
We are also resellers for Anschutz, Sailor and many others.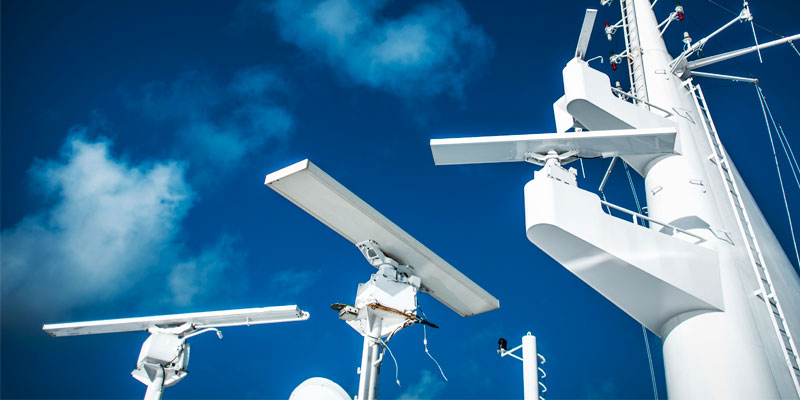 SALE, INSTALLATION AND REPAIR
Our services include the sale, installation and repair of the main communication and navigation systems in maritime electronics of the world's leading brands.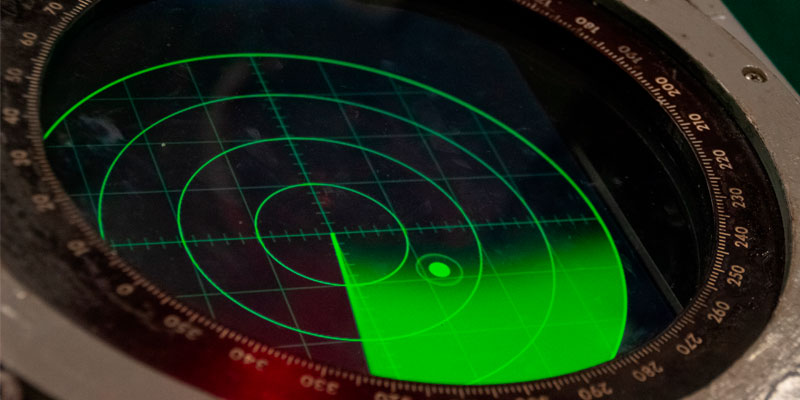 PARTS AND EQUIPMENT AVAILABILITY
We keep an extensive inventory of the most common parts of the major brands in marine electronics to serve our customers as efficiently as possible.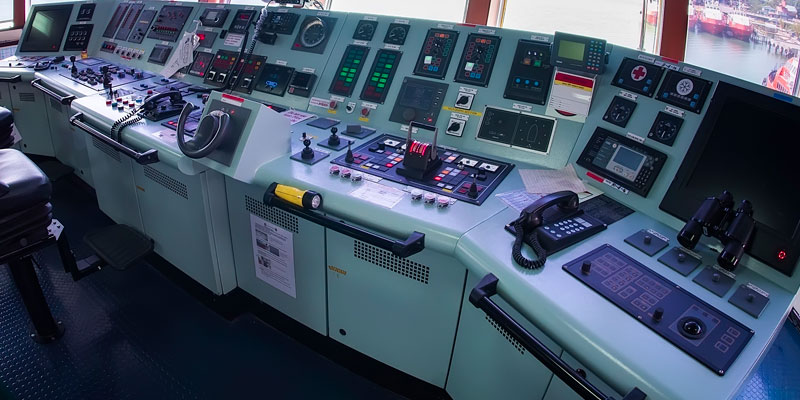 SUPPORT UPON YOUR ARRIVAL IN QUEBEC
As soon as you arrive in Quebec, we can offer our services from Sept-Iles, the first deep-water port. Our service also includes fast repairs or rental installation at Les Escoumins, the first pilot station, to avoid the vessel being delayed due to equipment malfunction.
APPROVED BY WORLD-RENOWNED CLASSIFICATION SOCIETIES
Vision Marine inc. is approved by the following classification societies to carry out radio/GMDSS inspections and VDR/SVDR inspections:
© Copyright 2021 Vision Marine inc. – All Rights Reserved – Mentions légales – Conception : Atlante Communication